Publishing time:2023-03-08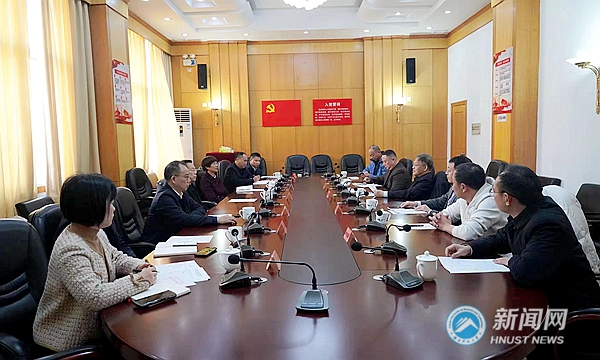 In order to promote cooperation and resource sharing between the university and enterprises, Tang Yayang, Secretary of the Party Committee of HNUST, visited Hengyang Municipal People's Congress Standing Committee, alumni enterprises, Party Committee Office, and President's Office from February 20 to 21, 2023. The principal of the Alumni Office accompanied the whole trip.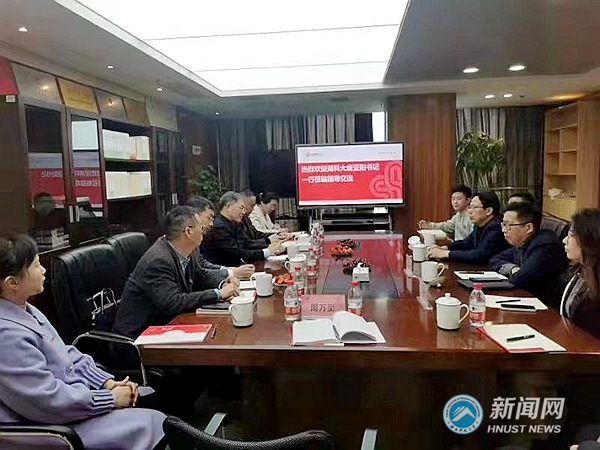 On the morning of February 21, Tang visited Hengyang Municipal People's Congress Standing Committee and participated in the following forum. At the forum , Liu Zhengxing, Dean of Hengyang Municipal People's Congress Standing Committee, expressed his hope to further promote the "Setting sail" model of cooperation between the university and local institutions. Tang pointed out that HNUST will bring into play the advantages of university resources to care for left-behind children and to deepen music education so as to contribute to the strategy of Invigorating China through Science and Education and the policy of Caring Next Generations.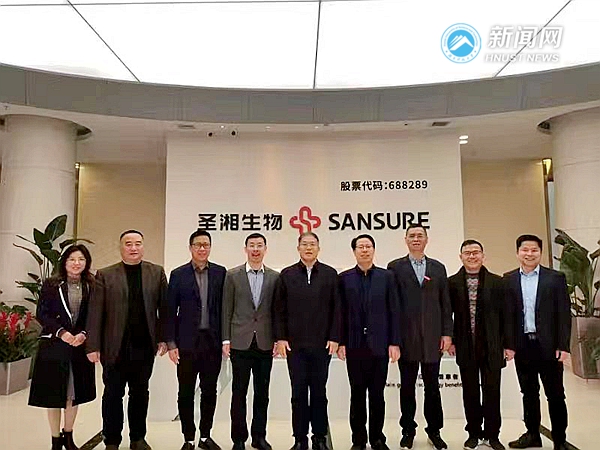 Afterwards, Tang paid a visit to alumni companies in Hengyang and Changsha. He highly approved of their achievements and hoped to take this opportunity to further the deep integration of industry and academia and seek common development.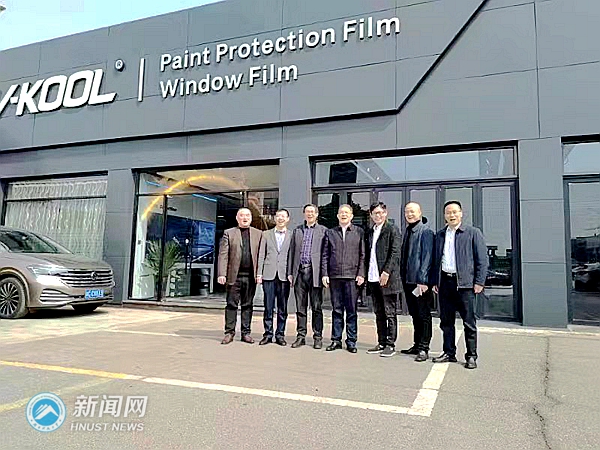 Tang Yayang also gave a brief introduction to HNUST's achievements since the Third Party Congress of HNUST and expressed his gratitude to alumni for their constant support and care. He underlined that this year was the 20th anniversary of the naming of HNUST and hoped that Changsha Alumni Association would come back often to campus and contribute to the university's future development.
(Translated by WANG Yuchen, QIN Sijin)