Publishing time:2023-10-08
On September 20th, a seminar on scientific education was held in Hunan University of Science and Technology (HNUST). Tang Yayang, Secretary of the Party Committee of HNUST, attended, and Guo Shiyin, member of the Party Committee, chaired the meeting.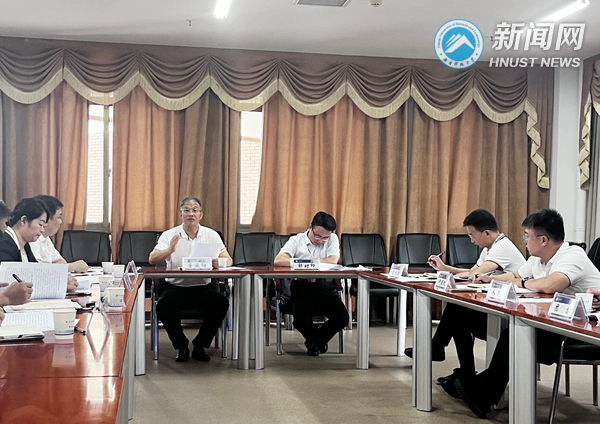 Tang Yayang pointed out that national policies, social needs, and the characteristics of the university should be taken into careful consideration for scientific education. HNUST, as a comprehensive university, with a focus on science and training for teaching talents, bears the important task of promoting science and education.Therefore, all departments of HNUST should make plans in advance to coordinate activities such as clubs' activities, curriculum constructions, and academic seminars. It was also essential to fulfill the tasks of scientific education research for high-quality development of HNUST.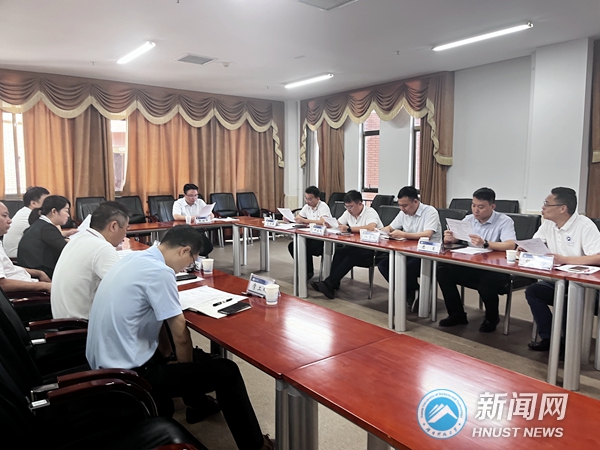 Taking Scientific Education Consolidates the Foundation of the Strategy of Reinvigorating China through Science and Education, a program held by CCTV (China Central Television), for example, Guo deployed the scientific education works in HNUST according to a series of national strategies.
At the meeting, Tan Qianbao, Dean of the Education Research Institute and the School of Education, made a report.
(Translated by LI Siyang and HAO Xiaoyong)