Publishing time:2022-11-17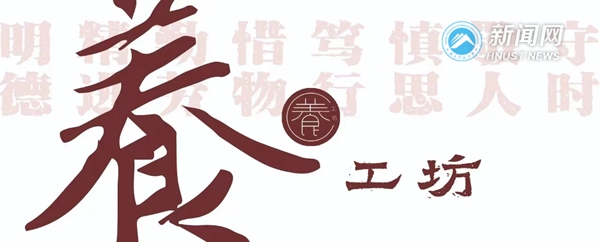 Traditional Chinese culture is profound with a long history. However, the traditional culture is languishing with the rapid development of the times. Fortunately, a group of HUNSTers search for lost intangible cultural heritages with passion and ingenuity.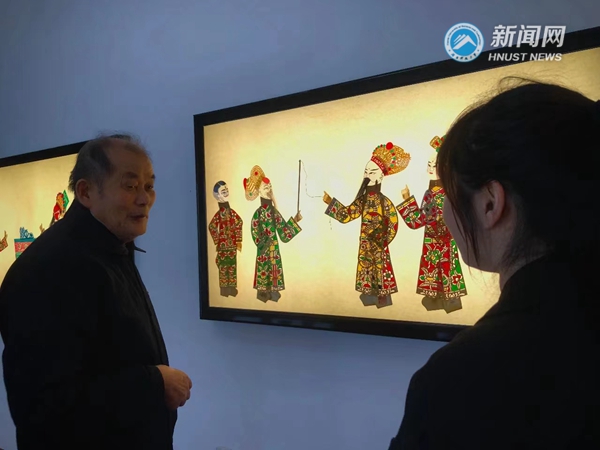 Inheritance of intangible cultural heritages stimulates the vitality of Huxiang culture
YANG Workshop was established in 2017 aiming to study traditional culture, seek traditional handcraft and design, and revitalize Hunan's local intangible cultural heritage skills. The current team consists of 4 postgraduates and 10 undergraduates under the guidance of Hu Yao, teacher of Department of Industrial Design in School of Architecture and Art Design of HNUST, and Wang Yue, Ph.D. in Design, Academy of Arts & Design, Tsinghua University.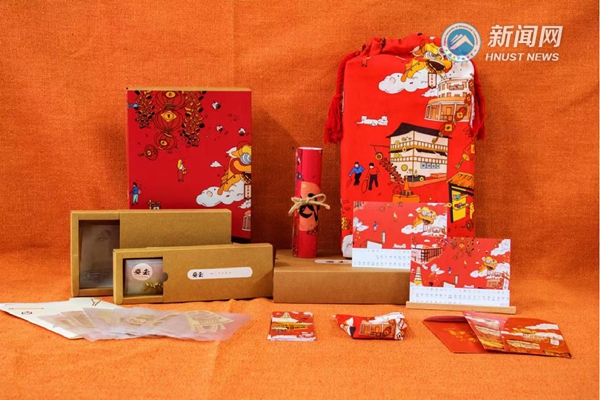 Since its establishment, the workshop has been concentrating on design innovation, striving to make traditional culture full of vitality in the new era, and working together to promote the inheritance and innovative development of intangible cultural heritages. The members linked theoretical knowledge closely with social practice and participated in and organized several cultural activities. They have achieved fruitful results and won many honors for HNUST.
Do field research so as to integrate warmth into the works
Members of YANG Workshop went out of the campus and went deep into the society, gradually expanding their scope of practice. The team visited Shengpingxuan Paper Shadow Museum in Xiangtan where they learnt the traditional paper shadow production technology and performance culture and make innovations in design combined with hot spots of the times. Compared with classroom study, field research can enable them to approach the market and accurately perceive users' needs, so as to better connect products with real life.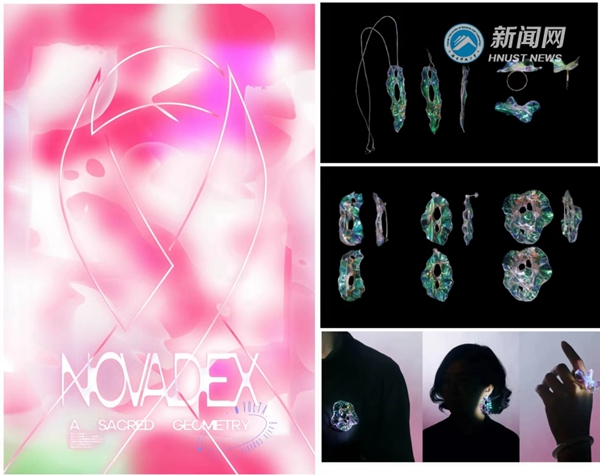 Gather strength of the team members through cooperation
YANG Workshop has achieved fruitful results since its establishment. Problems are to be resolved, with brainstorm of collective strength. "When you have no ideas, learn to brainstorm to inspire each other." said Chen Bo, a group member and student in major of visual communication from Xiaoxiang College, Grade2019.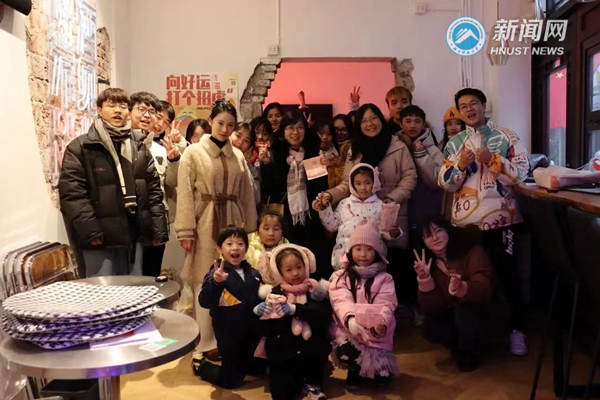 YANG Workshop has held "weed market" charity sale for three consecutive years. Their products are unique and innovative, always attracting a large number of customers. After each end, the workshop would raise money to repay the social services. The charity sale in 2021 was forced to go online due to the elements, but the products still sold out, which opened up a new channel for the team to sell online.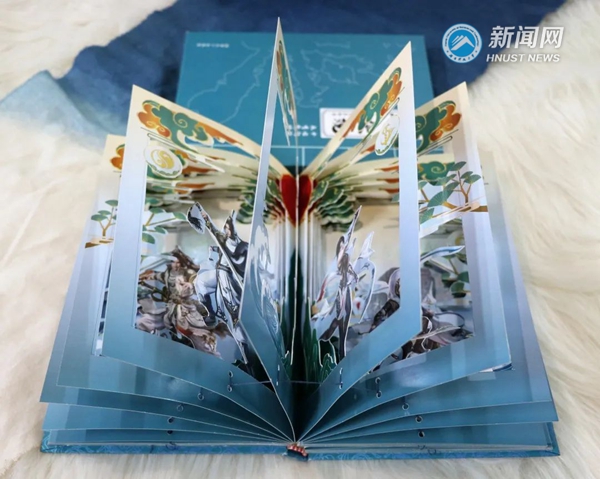 On August 17,2022, "JX Online 3 Panorama Three-up Book View" won the 3rd place in the RED Popularity Award and the 12th place in the Weibo Popularity Award nationwide at the 2022 Spring Collection and Honor Award Ceremony of China College Students Advertising and Art Festival Academy Awards held in Tianjin Pan-Pacific Hotel. The work was guided by teacher Hu Yao of the workshop, and designed by members Li Yang, Xiao Shanshan, Jiang Feiyun and Chen Jiayi. Thanks to the studio team spirit and artistic enthusiasm, despite short time for preparation, the results are satisfying.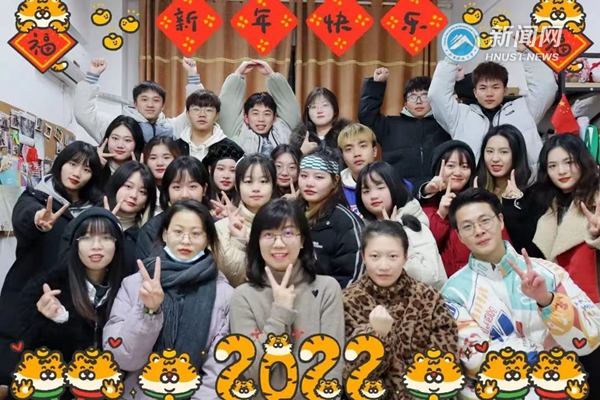 With art and craft in their minds, every "YANGer" contributes to the continuation of traditional culture full of love and ingenuity.
(Translated by HU Kun, WANG Yuchen)