Publishing time:2023-01-02
On November 15th, the 2023 National University Graduates' Employment and Entrepreneurship Network Video Conference was held. Huai Jinpeng, Secretary of the Leading Party Group and Minister of Education, and Yu Jiadong, Vice Minister of Human Resources and Social Security, attended the meeting, which was presided over by Weng Tiehui, Vice Minister of Education.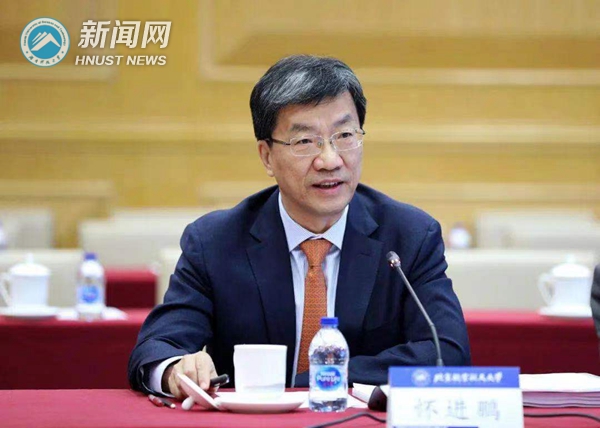 At the meeting, great importance was attached to employment and entrepreneurship. All universities were required to advance employment on market basis, carry out special activities in all aspects and promote employment service platforms for students to support self-employment and flexibility of labor-market. Therefore, Huai Jinpeng, Minister of Education, praised HNUST's livestream of inviting companies to communicate with job-seekers through the Internet.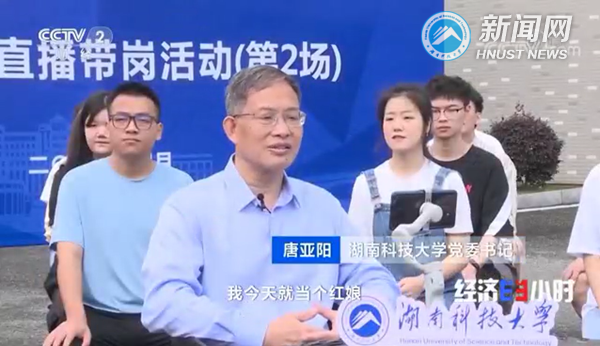 It is reported that HNUST responded positively to the policy, formulated the plan promptly, and cooperated with all parties to speed up the improvement of the working mechanism. Leaders of HNUST and the main directors of colleges visited many employing units and local alumni associations and built many bases. During the pandemic, HNUST made a livestreaming to introduce graduates to companies. Tang Yayang, Secretary of the Party Committee of HNUST, acted as the host and recommended graduates, which was reported by 15 national and provincial media, especially the special report aired by CCTV Financial Channel in its Program Half-Hour Economy.
HNUST set up a sub-venue in the lecture hall on the fifth floor of Lide Building. President Zhu Chuanqu, Vice President Liao Xiangyue, directors of relevant functional departments and so forth were present at the video conference.
(Translated by Yang Ye, Li Lan)