Publishing time:2023-10-07
On the evening of September 14th, Tang Yayang, Secretary of the Party Committee of HNUST, joined other homeroom teachers in attending a subject class meeting jointly held by the School of Marxism and the School of Physical Education.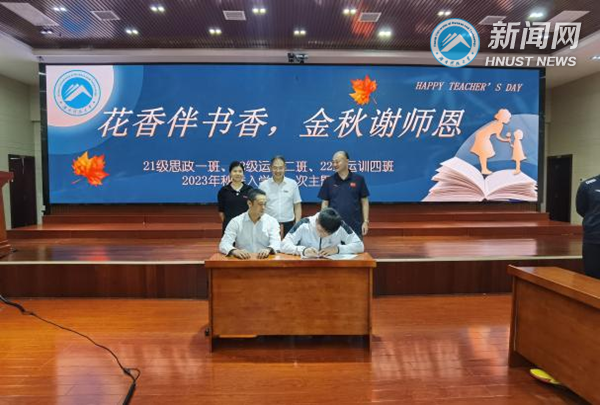 During the meeting, students had the opportunities to share their experiences and thoughts on their studies and daily lives. Representatives from each class also signed a task list for class management with their respective homeroom teachers present.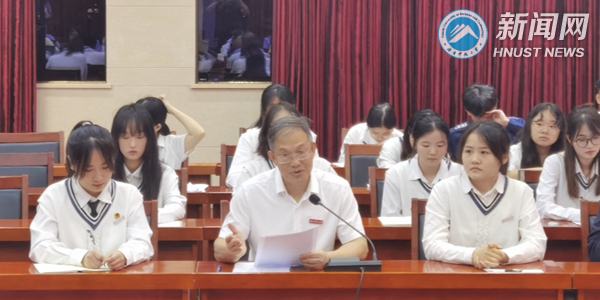 Tang Yayang offered words of encouragement to the students, emphasizing the importance of effective time management for both academic pursuits and physical exercise, urging them to pursue their dreams and make positive contributions to society.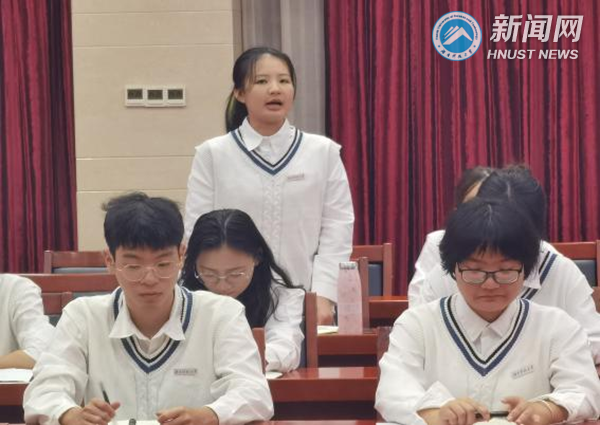 After the meeting, the students paid a visit to HNUST History Gallery.
(Translated by LI Lingling and LI Siyang)