Publishing time:2021-04-29
Recently, developed independently by the team of Prof. Deng, Dean of Intelligent Manufacturing Institute of HNUST and a Distinguished Professor in "Xiangjiang Scholars Programme", the intelligent grinding technology software made its first appearance at the 17th China International Machine Tool Show (CIMT2021), wining good reputation from industries.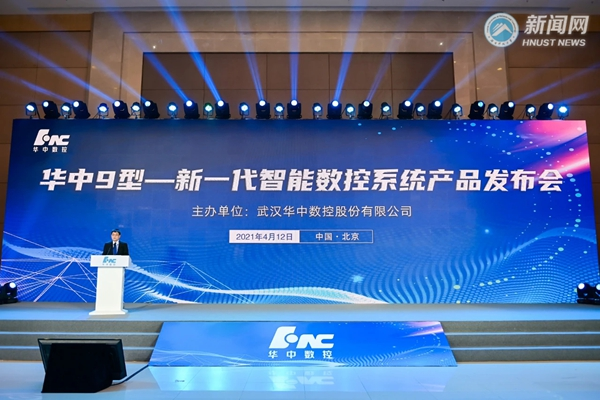 Wuhan Huazhong Numerical Control Co., Ltd. (HCNC), a leading company in domestic numerical control system, announced its latest artificial intelligence numerical control system—— "Huazhong 9 type CNC Controller system". The intelligent decision-making technology software developed by Prof. Deng's team is integrated and applied to this numerical control system, which helps numerically-controlled machine tools to achieve independent decision-making and optimization.
With the implementation of the manufacturing power strategy, the importance of industrial software is increasing. However, the area of industrial software has been monopolized by foreign giants for a long time while domestic research and development in that field is not mature enough with a lower level of autonomization.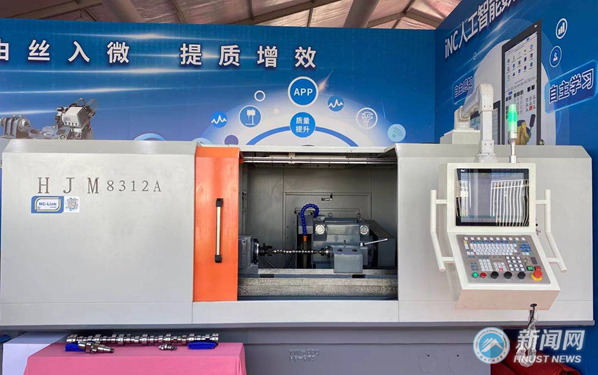 To overcome the bottleneck, Prof. Deng along with his team has worked intensively for ages on the research and development of "autonomous and controllable industrial software", cooperating with leading domestic manufacturing enterprises to undertake major science and technology projects such as the 863 Program (the National High-tech R&D Program). And they have made a series of remarkable achievements. The industrial software products developed by Prof. Deng's team have been applied in many intelligent equipment enterprises, which has made positive contributions to boosting the transformation and upgrading of manufacturing enterprises and to serving the National Innovation-driven Development Strategy and local economy and social development.
(Translated by Liu Jia)