Publishing time:2021-04-13
The deepwater drilling rig system "Hainiu"
Ⅱ
developed by HNUST has successfully drilled to a depth of 231 meters, operated over 2,000 meters in the South China Sea at about 11pm on April 7th , setting a world record for deepwater drilling. This achievement has filled the gap by innovating the deepwater drilling apparatus with a drilling capacity of more than 100 meters and with the function of coring and drilling with pressure maintenance, which indicates that China is leading the world in this field.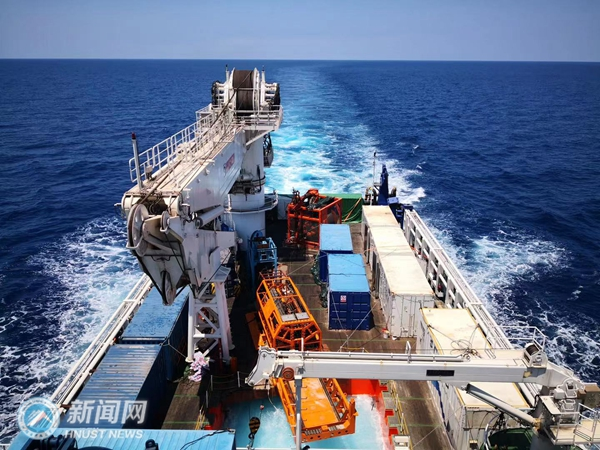 As a national major development project of deepwater key technology and equipment specialization, the goals of this system are to make the water depth of the exploration no less than 2,000 meters, the drilling depth no less than 200 meters, and the success rate of drilling with pressure maintenance no less than 60 percent. The body of "Hainiu"
Ⅱ
is 7.6 meters in height, 10 meters in waist, 12 tons in weight and 10 tons in weight under water.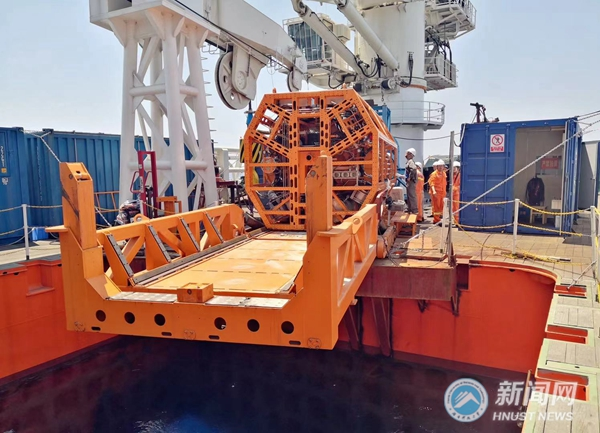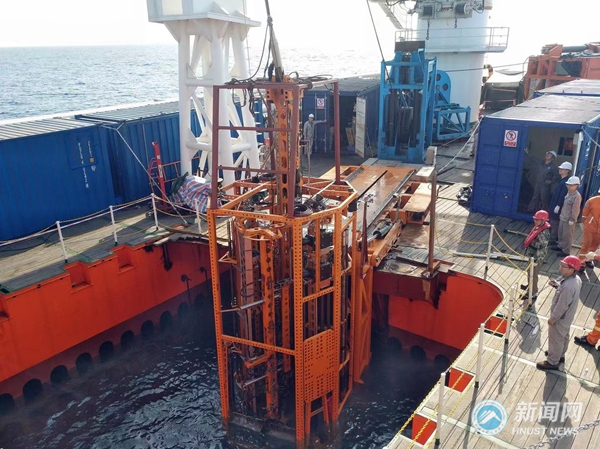 Professor Wan Buyan, director of the system from HNUST, told the reporters that "Hainiu" Ⅱ is currently the world's only seabed drilling equipment with a drilling capacity of more than 200 meters. The applications of new principles, technology and system contributed to great improvements in operational efficiency, coring quality and the success rate of drilling with pressure maintenance as well as a lighter rig compared with the similar international equipment and the easier exploration under water.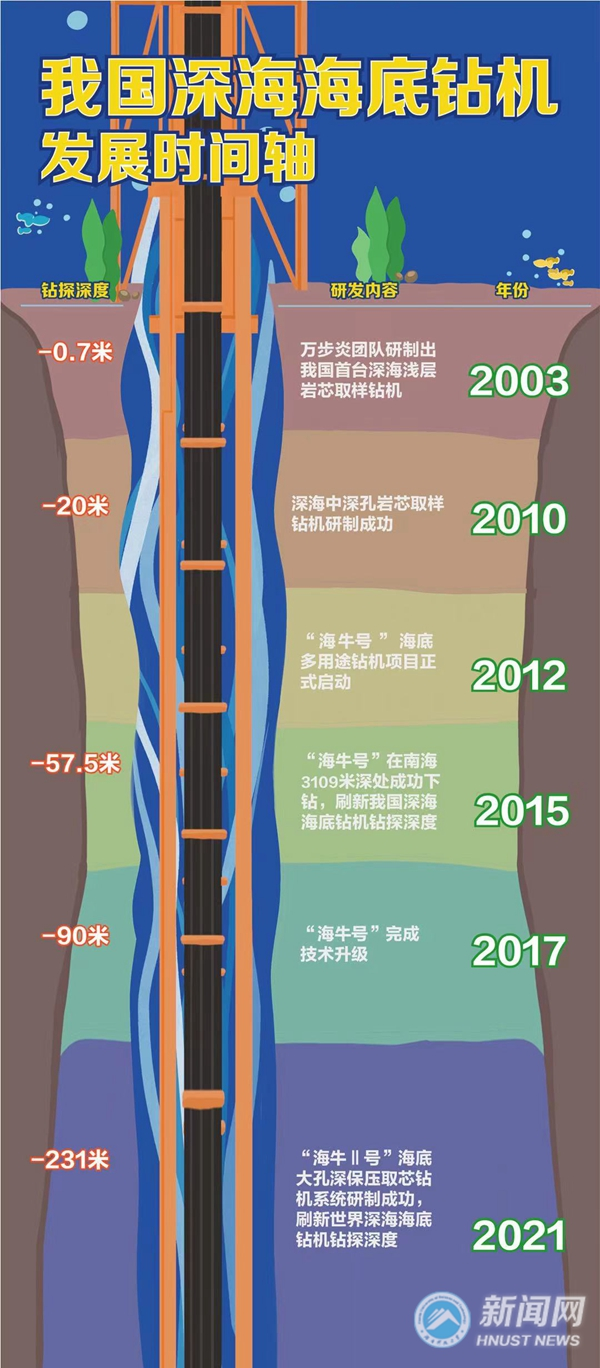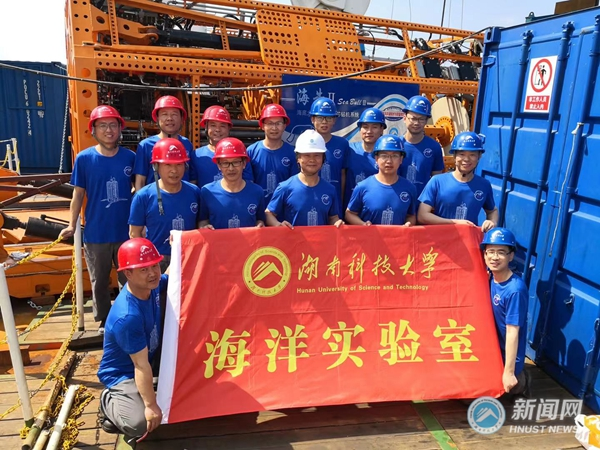 It is known that Professor Wan and his team will attempt to drill at the depth of 11,000 meters in the Mariana Trench to research the evolution of the trench's expansion, the special ecosystem and the process of life in the next few years.
(Translated by Wang Yan)