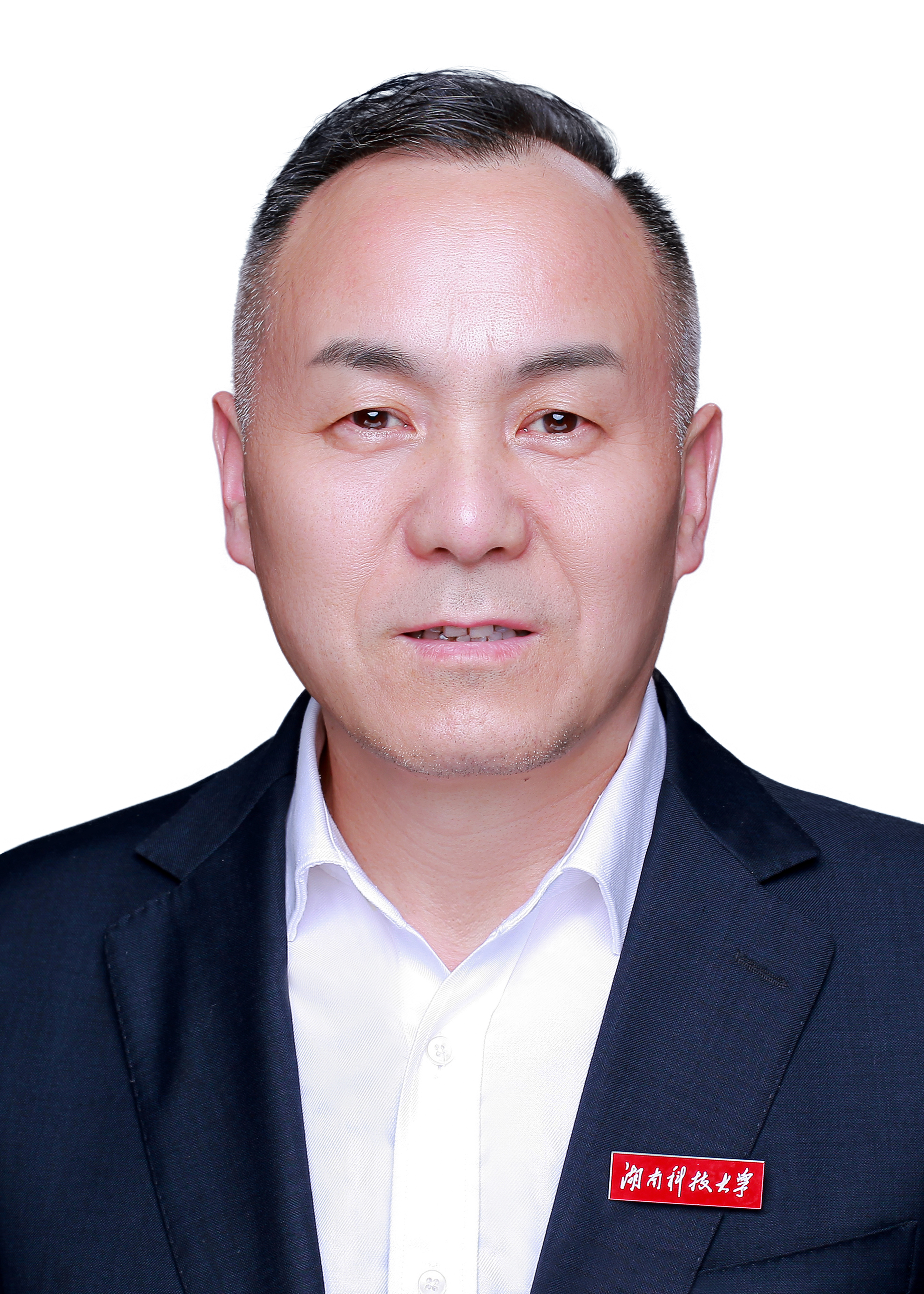 He Zelong (Vice President)
Born in Youxian, Hunan Province in 1964, Professor He Zelong, male, is the Doctor of Medicine. Previously, he was the Deputy Director of the Academic Affairs Office in Hunan University of Chinese Medicine. He also successively held the posts of Attending Physician and Associate Chief Physician in the First Affiliated Hospital of Hunan University of Chinese Medicine. Now he is the Vice President of HNUST.
His main research fields are internal medicine of traditional medicine and diagnostics of traditional Chinese medicine. He has undertaken 5 provincial-level projects, published more than 20 papers and authored 4 monographs.