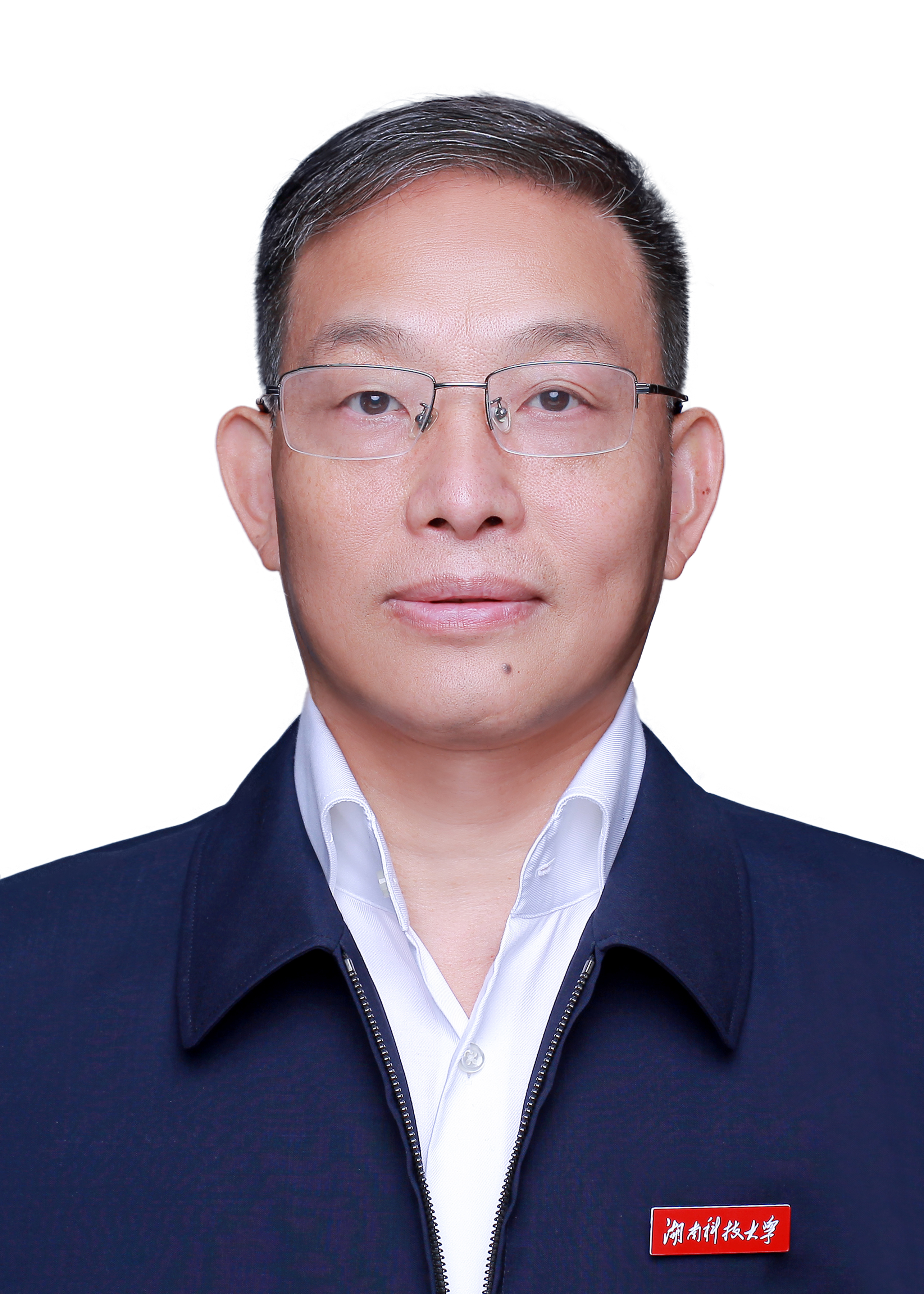 Tang Yayang(Secretary of Party Committee of HNUST)
Born in Wugang, Hunan Province in 1964, professor Tang Yayang, male, is a Ph.D. and Ph.D. supervisor. Previously, he was a member of the Standing Committee and the Deputy Secretary of Party Committee of Hunan University. Now he is the secretary of Party committee of HNUST.
He has devoted himself to the construction of the Party, the management of higher education, the education on social entrepreneurship and career development, etc. He has presided over 10 research projects such as key and general projects supported by National Social Science Fund, and published over 10 monographs and more than 30 academic papers. Furthermore, he was awarded The First Chinese Social Entrepreneurship Mentor in the Global Innovative Economy Forum in 2010.