Publishing time:2021-06-24
On the afternoon of June 15th, Tang Yayang, secretary of the Party Committee of HNUST, presided over the "Demonstration Meeting of Confucian Temple Protection and Repair Project". Professor Liu Su, Dr. Tian Changqing and Engineer Zhang Xiaowen who are experts in ancient architecture of Hunan University, and Fang Xinwen, deputy director of Xiangtan Cultural Tourism, Radio, Film and Sports Bureau were invited to attend the meeting. The vice presidents of HNUST Li Lin and Zhao Qiancheng, member of the Party Committee of HNUST Zhou Zhihua and leaders of relevant functional departments carried out the part of inspection and demonstration in the meeting.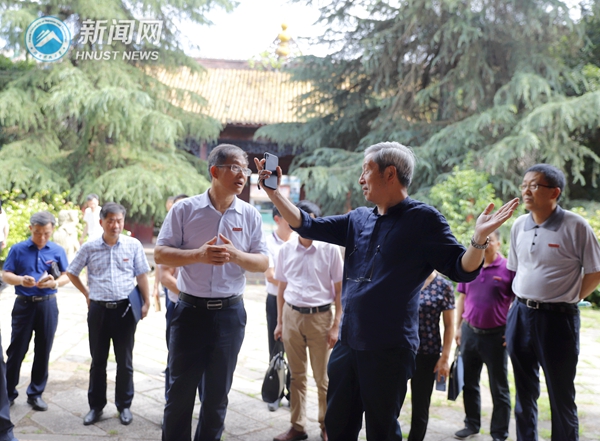 At the Confucian Temple, Professor Liu talked about its composition, building regulation, historical evolution, educational function, and development planning and outlook after the repair of Confucian Temple. And Dr. Tian explained the project declaration, policy caliber, implementation path, work progress, operation linkage and material collection for the Confucian Temple protection and repair one by one.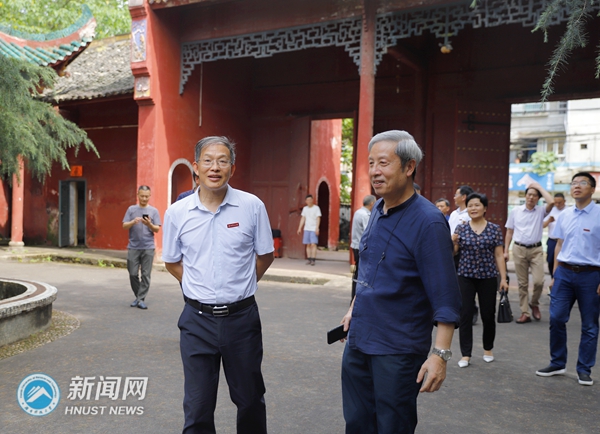 After listening to the experts' speeches, Secretary Tang pointed out that it is a boundless merit to protect and repair Confucian temples. Therefore, we should be full of confidence firstly. The Confucian Temple is the cultural context of HNUST, the treasure of HNUST, of Xiangtan and even of the country. We have the responsibility and confidence to protect and repair the Confucian Temple because it is not only a people-supported project, but also a major event in the construction of school culture. The second is to clarify our responsibilities. Relevant departments of HNUST should cooperate actively, make concerted efforts, demonstrate scientifically, arrange rationally, refine measures, and advance step by step so that everyone can shoulder his responsibility. The third is to back schedule the construction period. To achieve practical results, we must master the key nodes, then back schedule, and list the tasks finally.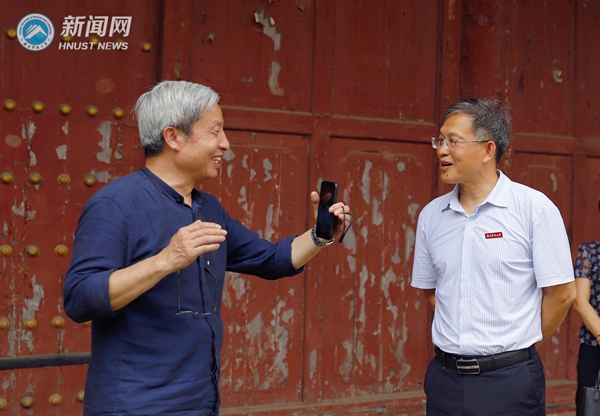 The leaders of the Municipal Bureau expressed that the municipal government has attached great importance to the protection and repair of Confucian temples. They would strive for policy support and special funds as far as possible, accurately grasp the rhythm of special project declaration, pave "green channel", and make full use of relevant policies to do this merit well.
(Translated by HU Kun)