Publishing time:2022-05-18
At the beginning of April, HNUST started a poll to select HNUSTers' favorite academic dress through its Wechat Official Account. More than 16,000 participants voted for their favorite one, including faculty, students and alumni of HNUST.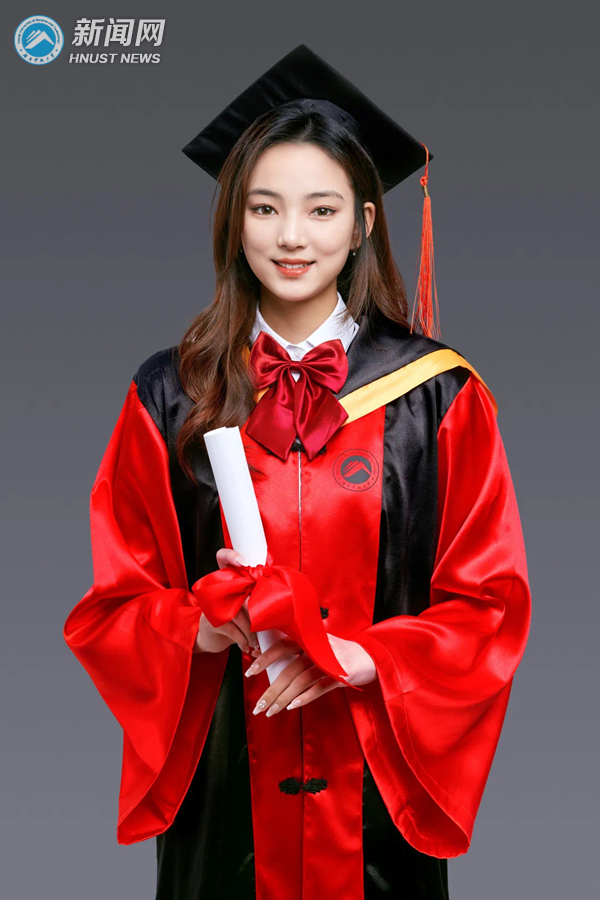 Recently, the journalists of HNUST have paid a visit to the garment factory, finding that the dresses were running in production and that some have been already packed for the distribution in June to every graduate of the class of 2022.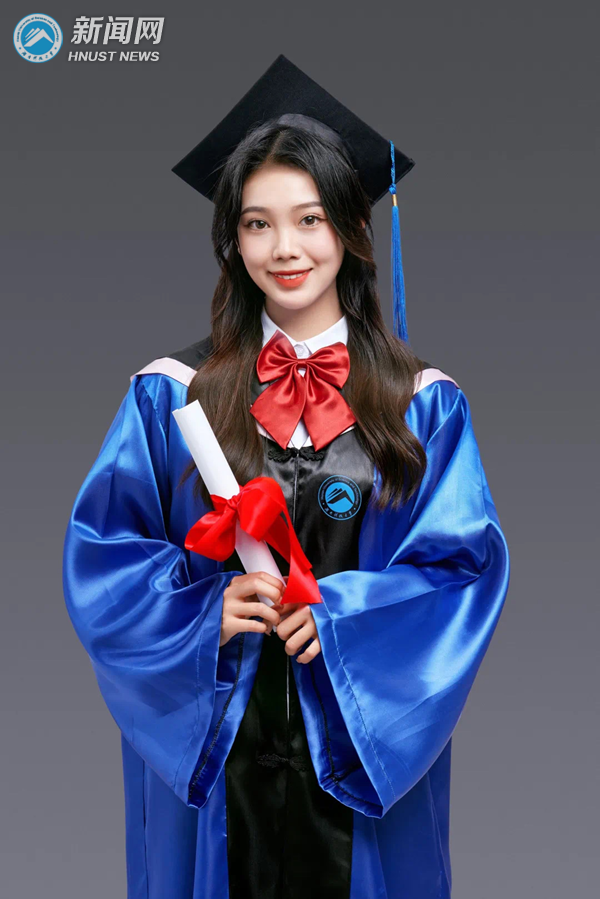 For the design of HNUST's academic dress, the four basic elements, namely the gown, the hood, the mortarboard and the tassel, are remained, and the dominant hue and the detailed ornaments are concentrated on the characteristics of HNUST.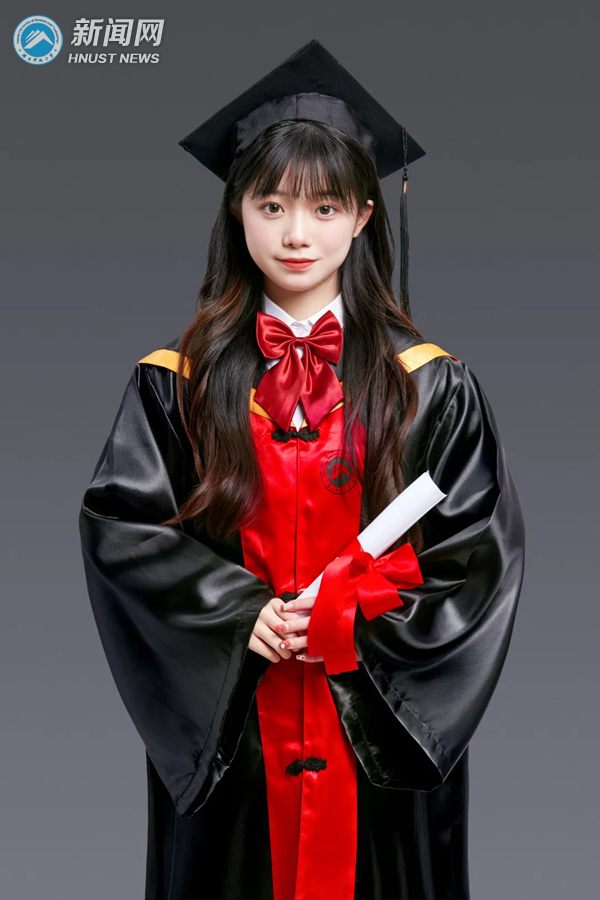 It is said that the commencement is to be held on June 15th. Hope the meaningful graduate present and ceremony would leave an unforgettable memory for every HNUSTer.
(Translated by WANG Ge, LI Lan)