Publishing time:2022-04-25
Compared with other universities in Hunan Province, HNUST boasts the largest and richest biological garden. With more than 80 national first- and second-class protected plants, it is given the title of National Children and Youth Science Center and regarded as a representative of HNUST to be promoted.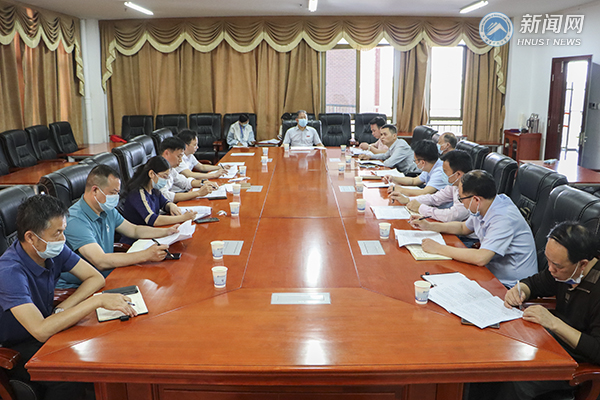 On the morning of April 12th, a seminar on construction planning of biological garden was held in Lide Building in order to give full play to its educational role. Tang Yayang, Secretary of the Party Committee of HNUST, directors of relevant functional departments and schools attended the meeting. Guo Shiyin, Secretary of the Discipline Inspection Commission of HNUST, presided over the meeting.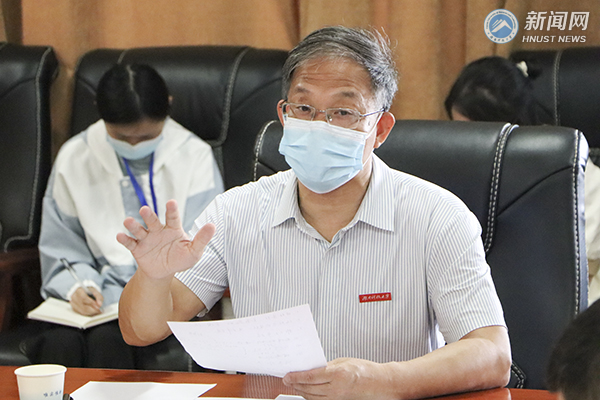 Tang pointed out that, "HNUST has been devoted to constructing a biological garden at the national first-class level." To achieve the goal, he proposed the blueprint. Firstly, set objectives— to construct a teaching and scientific research base and supply a display window. Secondly, make the School of Life and Health Sciences play a dominant role in managing the garden with logistic department and security section. Thirdly, set up the leading group to implement relevant policies.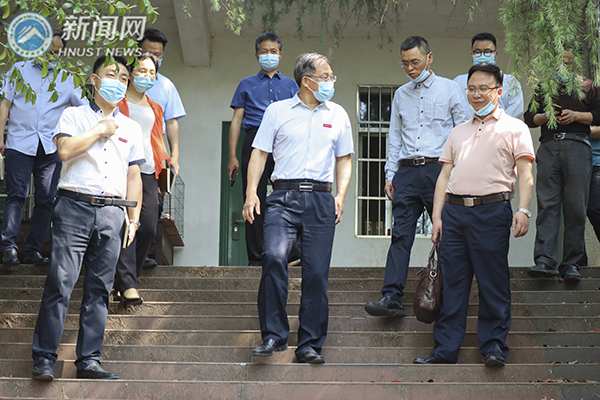 During the meeting, Wang Haihua gave a presentation of the basic condition of the biological garden. And the attendees also made discussions about the research plans and gave suggestions to plant layout in the garden and its function of science education.
It is learned that the garden covers an area of more than 33,000 square meters and has constructed 10 functional zones. The garden not only provides an ideal experiment base for relevant scientific researches but also offers a platform to students' practice and professional skill training and biological science popularization activities. At present, the garden is open to all teachers and students on Monday, Wednesday and Friday afternoons.
(Translated by WANG Ge, LI Lan)