Publishing time:2021-05-07
During April 25th and 26th, Tang Yayang, Secretary of the Party Committee of HNUST, visited scientific research institutions, colleges and all the functional departments of HNUST together with other leaders including He Zelong, Guo Shiyin and Xie Hui.
When visiting scientific research institutions, they put their focus mainly on learning the research direction, team structure and achievements in scientific research. According to Tang Yayang, more focus should be placed on improving scientific and technological innovation capacity as well as serving economic and social development. Besides, researchers should adhere to "Four Facings" (namely facing the frontier of world science and technology, the main economic battlefield, major national demands and people's health), tackle problems and make breakthroughs and improve HNUST's core competitiveness and contributions to development.
When Tang Yayang and other leaders came to college, they had cordial talks with students, asking about their study and life and urging them to set great aspirations, honor national responsibility, make remarkable achievements and shoulder important missions. Tang Yayang stated that we should attach great importance to the fundamental task of talent cultivation and nurture students who have an all-round moral, intellectual, physical, and aesthetical grounding in addition to a hardworking spirit. All the colleges are supposed to activate their own development vigor and endogenous power and to push forward the reasonable arrangement and organic combination of the two-level administration.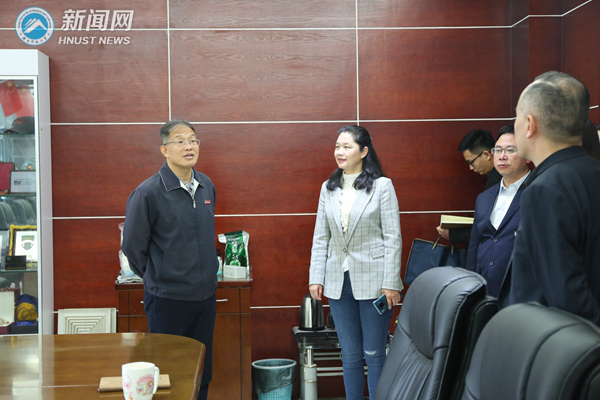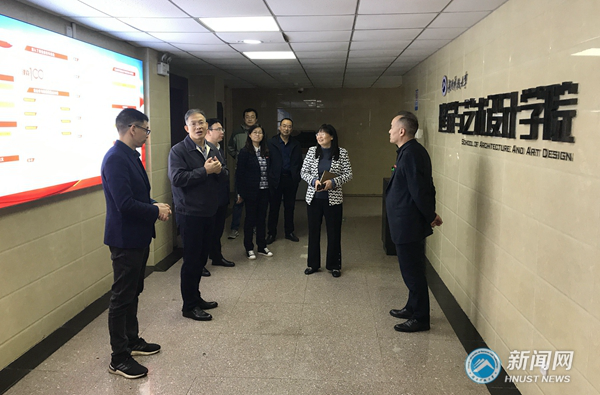 The leaders then visited various functional departments and announced that more attention should be given to cultural construction of the university and that everybody should give play to the sense of ownership, adhere to the working style of seeking truth from facts and adopt the posture to rise and shine.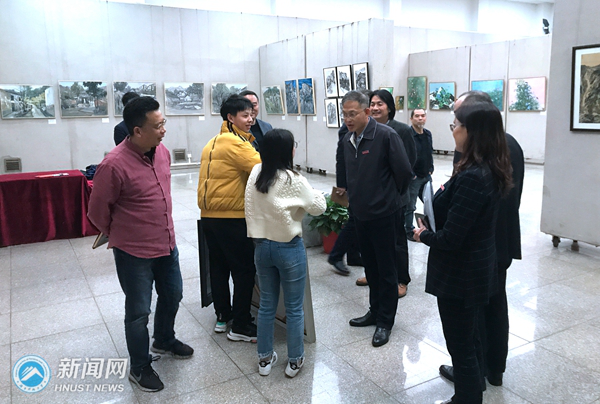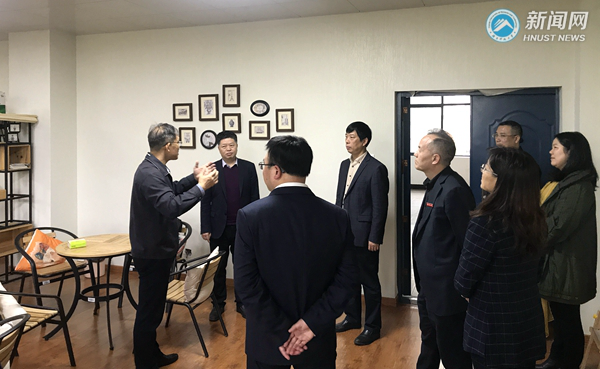 Tang Yayang said that with a long history and rich culture, HNUST is a well-grounded and substantial university which is worthy of expectation and devotion. He encouraged all staff members to roll up sleeves to work harder, devote to putting measures into practice and boost the high-quality development of the Fourteenth Five-Year Plan of HNUST.
(Translated by Shu Ting)