HNUST Achieved Excellence in "Internet +" Innovation and Entrepreneurship Competition
Publishing time:2020-10-09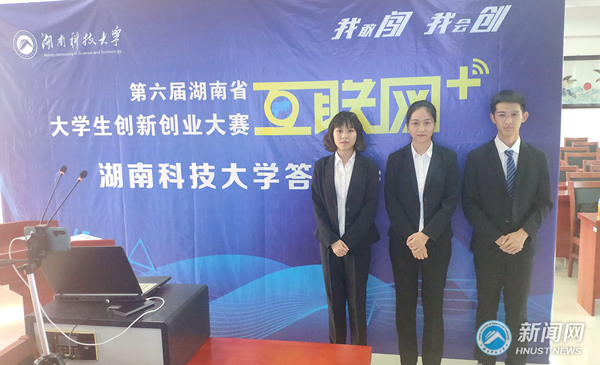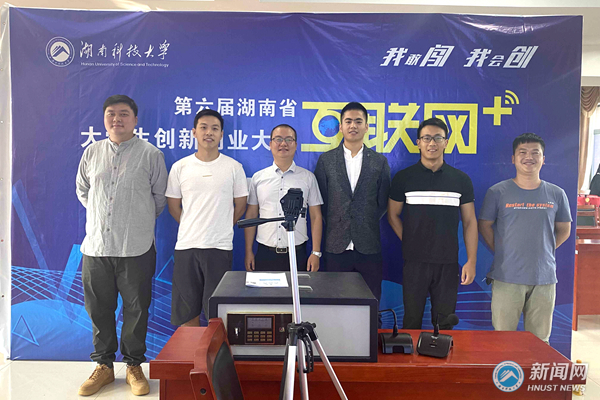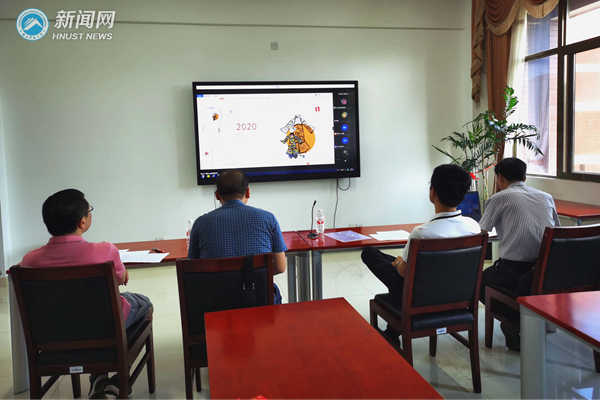 Recently, the results of the 6th Hunan Province College Students' "Internet+" College Innovation and Entrepreneurship Competition have been announced. With a total of 20 award-winning projects, HNUST achieved excellence and ranked second amid all the provincial universities.
The competition is themed with "I venture, I innovate". HNUST's project—"Temperature control system of mass concrete based on intelligent monitoring cloud network platform" , directed by Wang Jianqun, won the first prize; 6 projects won the second prize; 13 projects won the third prize.
Attaching great importance and organizingcarefully, HNUST built the platform and created good conditions for the participating teams. With teachers and students' active participation, the entrepreneurship project teams have grown rapidly and greatly improved their competitiveness.
In recent years, HNUST has continued to push forward the reform in key areas including innovation and entrepreneurship curricula as well as practical training, and cultivated a large number of high-quality innovative and entrepreneurial talents.
(Translated by Liao Zhiqiang)